You can never go wrong with an African print design in your home. In fact, it is a guaranteed touch of elegance, uniqueness, and an undeniable sense of style. However, the African flair is not limited to homes. Many restaurants have incorporated this decor styles even to their client's guest rooms. Hotel receptions and even business offices cannot afford to be left out on this great and simple ideas too. This style is known to bring out the ethnicity and excitement of a particular place. An African touch is also known to create a welcoming scenario. It adds that exotic taste needed for a sophisticated look.
Whether you are a traditionalist or a modernist, you are boundless to accessing this type of elegance. Nowadays, you can easily get to blend your modern taste with this African designs and get to bring out a fresh, stylish and interesting look to your home. Here are examples of some of the best innovative African polishes for you to create the luxury and comfort you need.
The Best African decor styles you can apply at home
#1. Artwork, best of all decor styles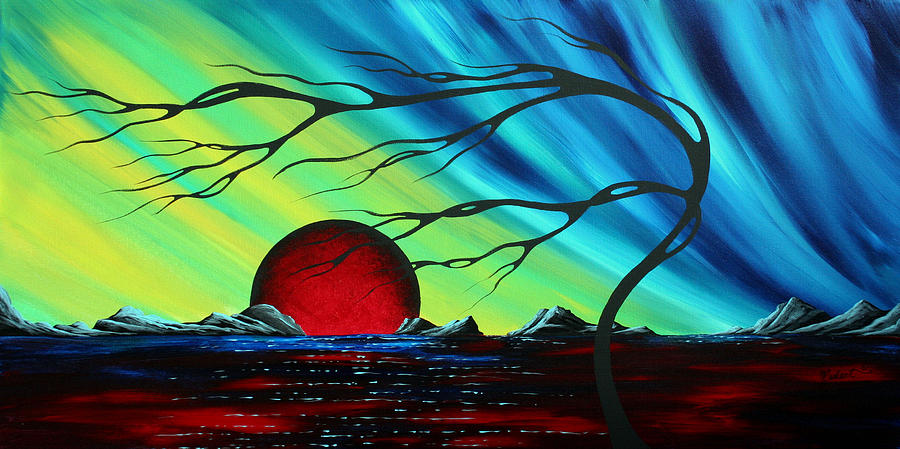 Most revered style of them all. Art speaks for itself depending on the type you are to add in your home. It may represent itself in the form of portraits to dangle on your walls. Or even drawings and carvings of animals like the buffalo, elephants, lions, leopards and the rhinos also known as the big five animals. Or any other depiction of the wild animals. Might also be in cushions or either in mats. whatever way you decide to showcase your desired art in, it most definitely will bring out that exquisite and original touch to your home.
#2. Mix it up
For further emphasis as mentioned above, the love for African design is not limited to modern styles. What actually is happening in the current era that we are living in is the blending of these two. For example, on top of a modern chair, is a cushion with a lion print. Or even adding furry carpets that look like animal skin neatly spread on a side of a chair. There are even floor mats with zebra patterns for you to just complete your comfort in style.
#3. Make it Earthy and vibrant
This could easily be done through the colors. Starting with an ochre accent wall to terracotta, brown, yellow, black and white. Deep gold and burnt oranges symbolize the tropical climate found in Africa. Especially the beautiful sunsets proficient in wider parts of the continent. To integrate this colors; curtains, cushions, and other soft fittings bearing these colors will just do fine. Colors like blue, purple, green and pink can also do. They greatly bring out Africa's landscape screaming loud enough to your space.
#4. Have a seat
The iconic butterfly chair is known for its African touch and taste that comes with it. Being of African descent since the 19th century and under the influence of the Italians and British, the seat has since become identical with the African style. It is natural; however, it comes with a degree of subtleness that also gets to showcase its actual beauty.
One only needs to place it either in your bedrooms, balcony or just anywhere that is supposed to bring about laxity. The results are comforting. It is known to have that effect. For that reason, why not rush in and furnish your home with this lavish seat. I might add, it seems so traditional yet so modern.
#5. The versatile trend
If you love the ultra-glam interiors, pursue the more ornate pieces that feature beadwork, Cameroonian juju hats and brace them with metallic and either soft hues of pastel or strikingly modern black and white. But you may find a craggy look to be more impressive, pair white walls with natural fibers and timbers. If your idea of interior ecstasy is stimulated by the desire for the safari, wafting white curtains, natural finishes and sufficient butterfly chairs and cushions does the trick.
#6. Instant afro-chic
Baskets have long been a key element of African style, whether on the wall or as a decorative storage option. There are so many styles and colors available in the markets today. So why not grab yourself one of these beautiful antiques and organize your spaces. They serve as a great alternative to a pot plant or as in this easy, breezy gesture to African style.
Do not allow yourself to cut off from your connection to nature. Allow the African style to bridge the gap and add these brilliant and final touches to your spaces and bring that classic look to your home and workplaces as well. Give your customers a sense of welcoming and belonging in those guest rooms set aside in your restaurant. Wrap up that business deal in an environment that makes your clients want to come back. Let African decor styles available today be your secret to these success.
More: